ANTHUSIA dissemination activity
Poster presentation at the AU conference "Partnerships for a sustainable future"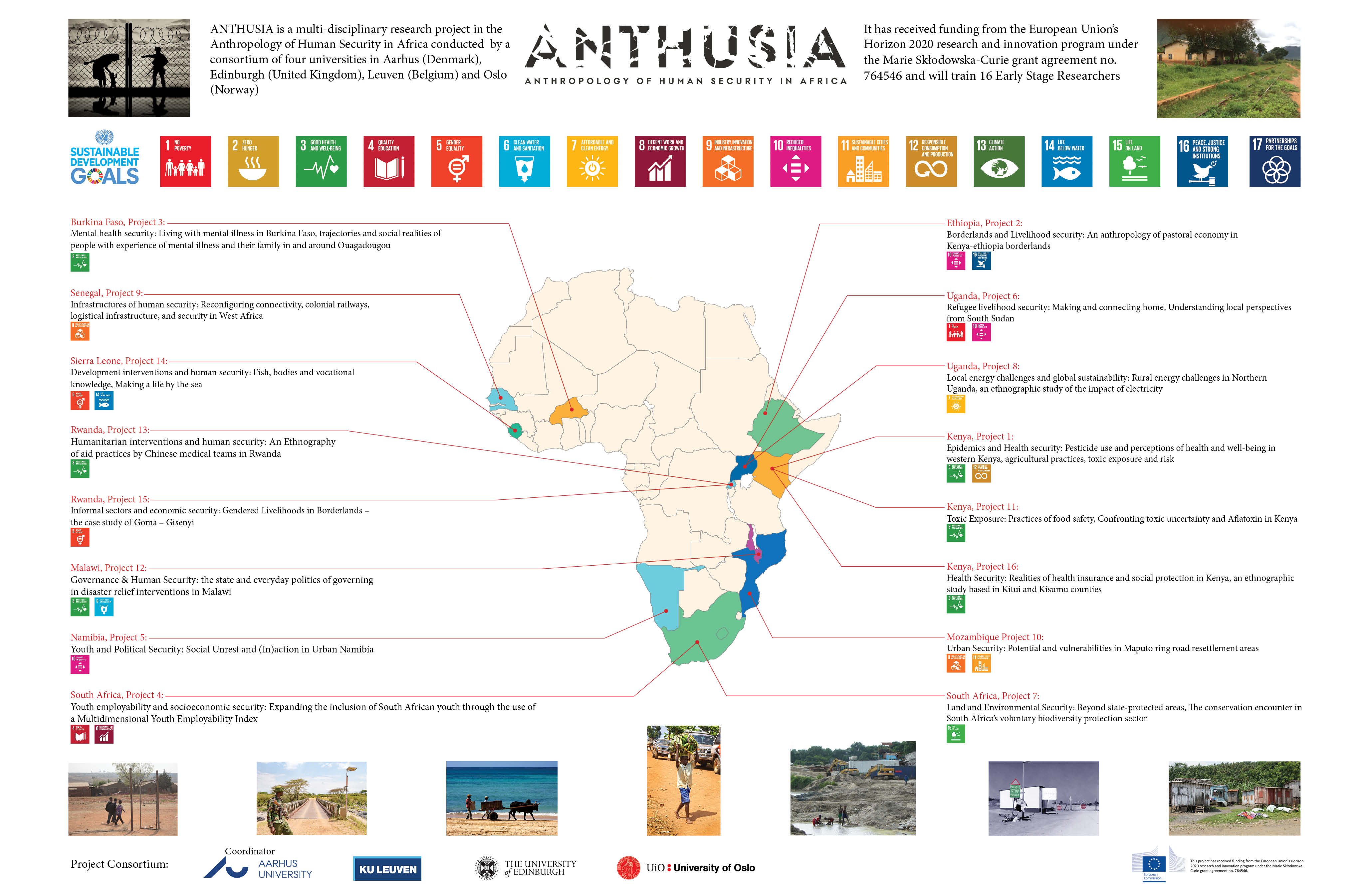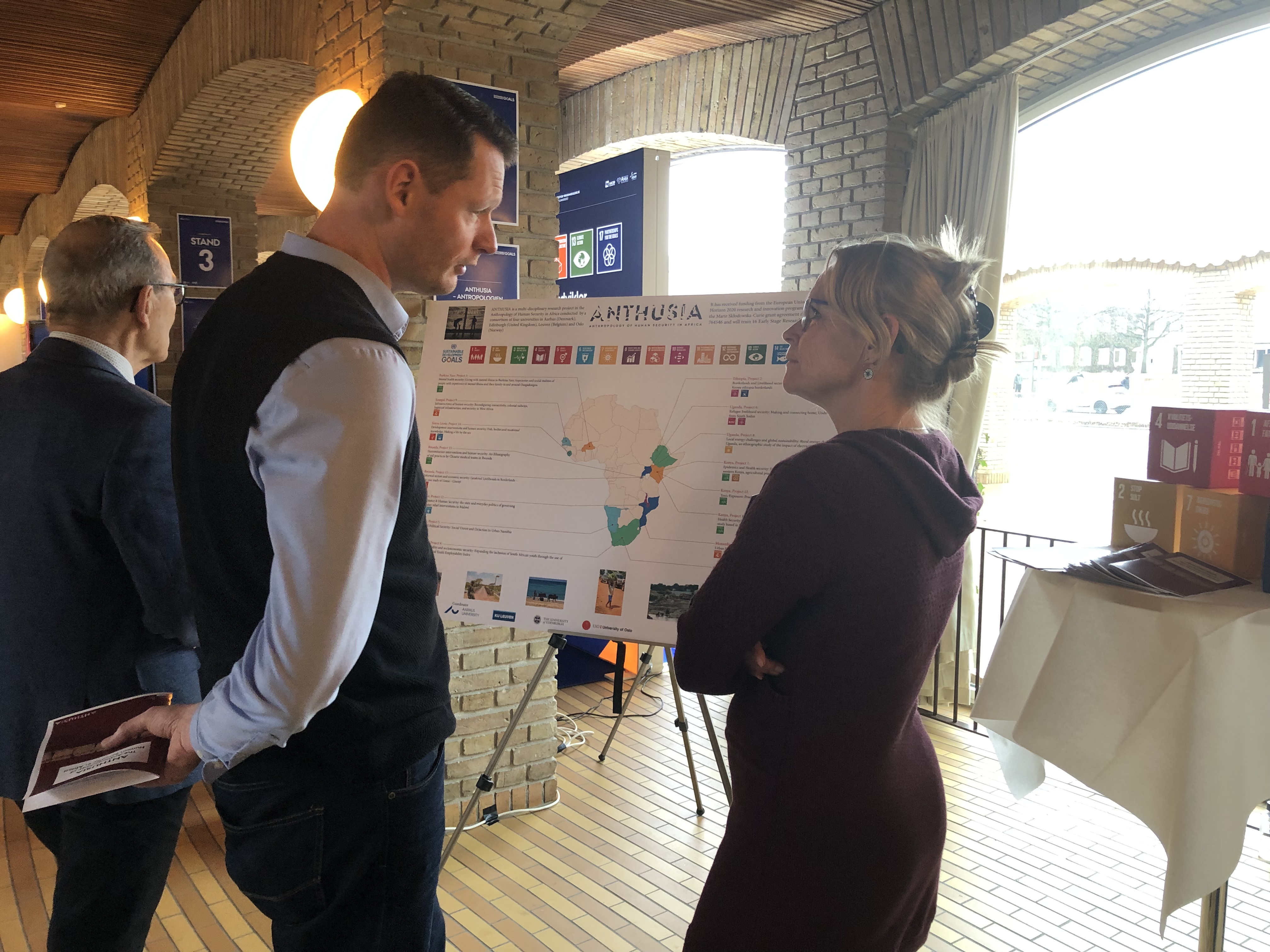 An important part of the dissemination strategy for the ANTHUSIA project is to ensure knowledge sharing to stakeholders and wider target audiences. As part of this strategy, the ANTHUSIA project was presented by a poster at the conference "Partnerships for a sustainable future" at Aarhus University on February 4, 2019. The topic of the conference was the UN's 17 Sustainable Development Goals (SDGs), with a specific focus on development of sustainable solutions in partnerships between the university, public stakeholders and companies. The conference addressed a broad target audience such as public and private companies, researchers, students, organisations, foundations and anyone else who take an interest in UN's global development goals.
Even though the major focus of the conference was on the SDGs concerning climate action, the ANTHUSIA poster attracted quite a lot of attention with a description of its 16 ESR (Early Stage Researcher) projects and an outline of how these touch upon the individual SDGs.
The ANTHUSIA ESR projects address current challenges and potentials of developing safe societies in Africa in a broader perspective such as expanding young populations, accelerated urbanization, inequality, recurring conflicts, persistent health problems, and refugee insecurity. Hence, the ANTHUSIA project introduced itself as a highly relevant and important player for implementing SDGs in a much broader sense than just climate action.
Link to info about the conference